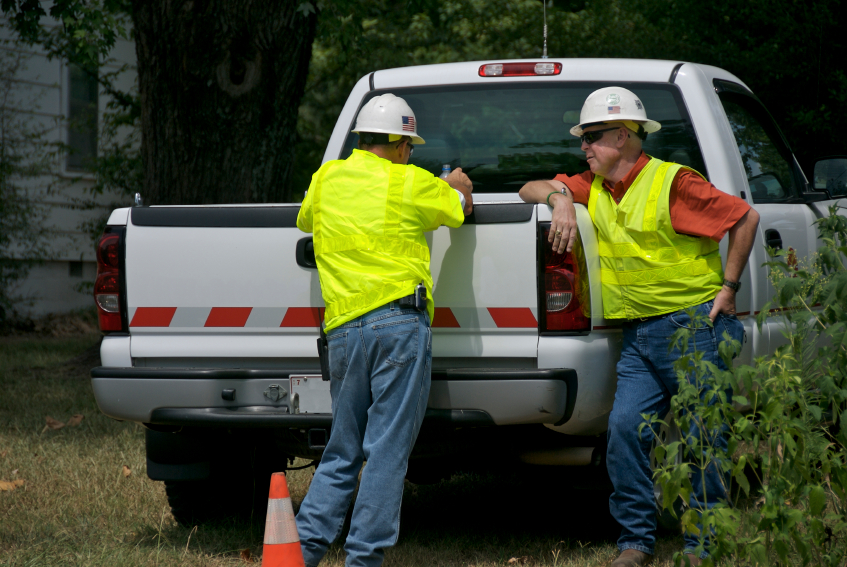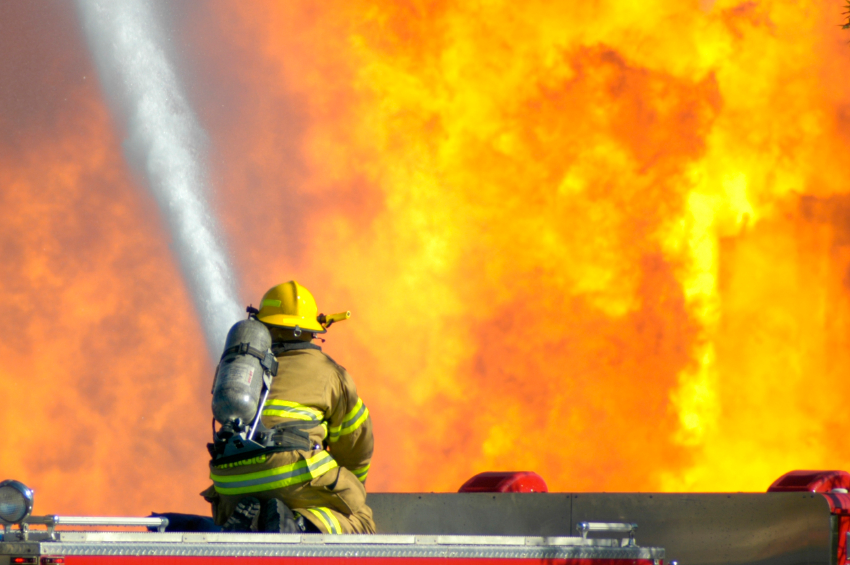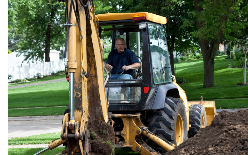 Utility Resource Insurance Services is a subsidiary of California Rural Water Association. URIS was formed to meet the commercial insurance needs of water and wastewater utilities. Our risk management insurance programs specialize in public water agencies and private water companies. Our agency understands the unique needs of these particular entities, and provides competitive insurance solutions.
Our commercial policies have many features and benefits that demonstrate our knowledge of this business. We offer package policies that include property, general liability, wrongful acts, and employment practices liability. In addition, we also offer automobile and excess liability coverage. Our professionalism, integrity, and innovation set us apart as an insurance agency of choice.
Our mission is simple: To provide outstanding service and quality coverage to each and every client. We assist you in identifying your specific utility insurance needs in order to develop the most comprehensive, cost-effective solution.